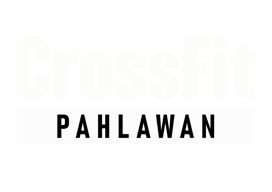 INTRDUCING THE ALL NEW CROSSFIT PAHLAWAN MEMBER'S APP
Introducing the all-new CrossFit Pahlawan Member App: Your Ultimate Fitness Companion! Discover seamless class reservations, professional workout tracking, and a vibrant fitness community. Curious to learn more? Dive deeper into the app's amazing features and how it will revolutionize your fitness journey. Keep reading below!
NEWS AND UPDATES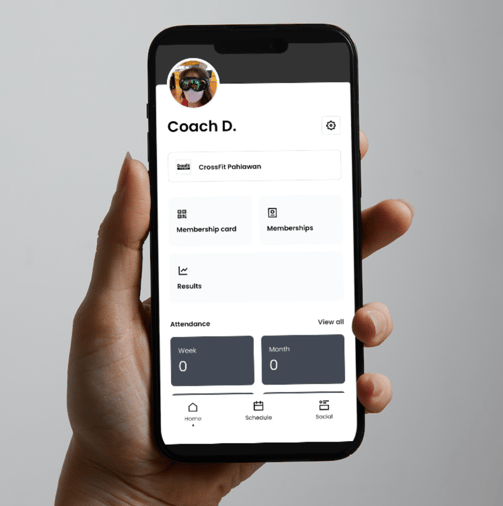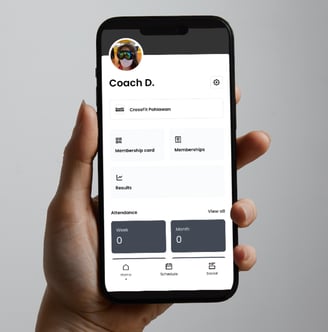 I'm excited to share some incredible news with you. We've taken your fitness journey to the next level with our brand-new member app, powered by PushPress! It's more than just an app; it's your ultimate fitness companion. 💪
Here's what you can look forward to:
📆
Reserve Classes in a Flash
Booking your favorite classes is now as easy as a few taps on your phone, ensuring that you never miss out on the sessions that keep you motivated.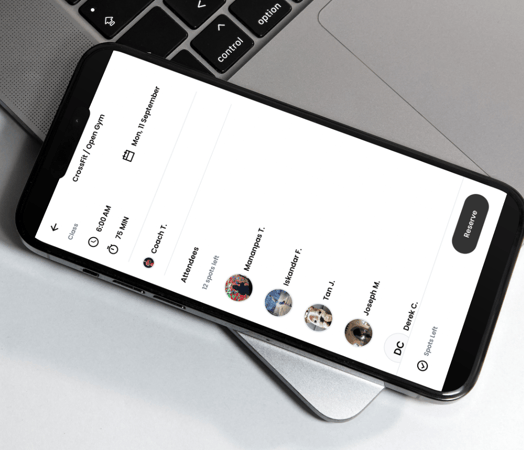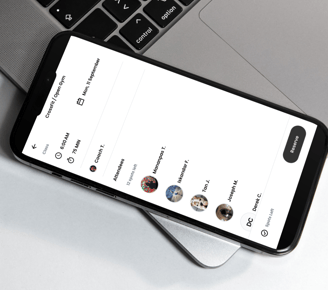 📊
Log Your Workouts Like a Pro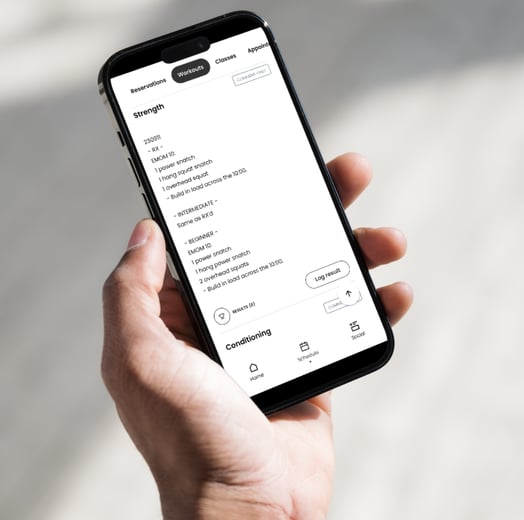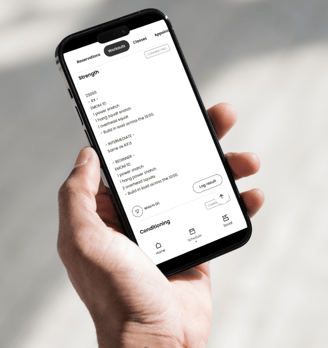 Take control of your fitness journey by tracking sets, reps, and personal records in real-time. Witness your progress unfold and set new goals with confidence.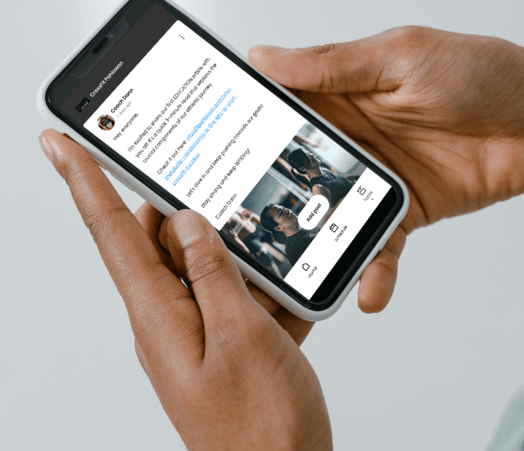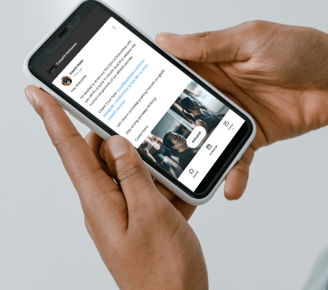 We believe that a supportive community is a key ingredient in achieving fitness success. Our Social Feed allows you to connect with, inspire, and receive valuable tips from your fellow coaches and members. Together, we'll create a community that sweats, supports, and grows together!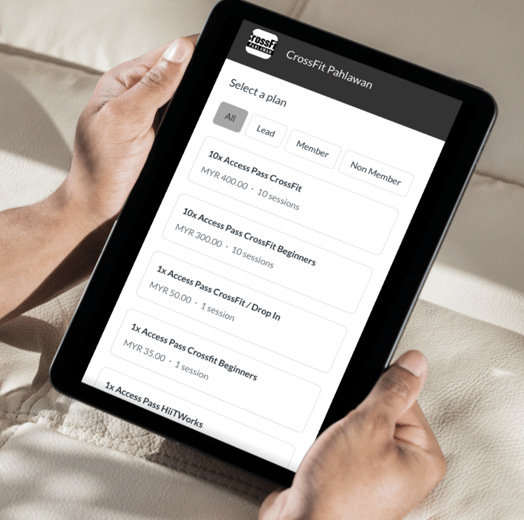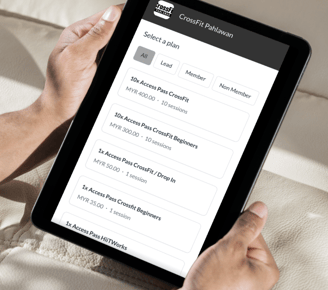 Stay tuned for exciting new features that we have in the pipeline, all aimed at making your fitness journey with CrossFit Pahlawan even more rewarding.
Getting started is as easy as 1-2-3:
1. Search for "PushPress Members" in the App Store or Google Play.
2. Download and install the app on your device.
3. Log in using your CrossFit Pahlawan credentials. (If you already have the member app, simply update to the latest version.)
That's it! You're now equipped with a powerful tool to enhance your fitness journey.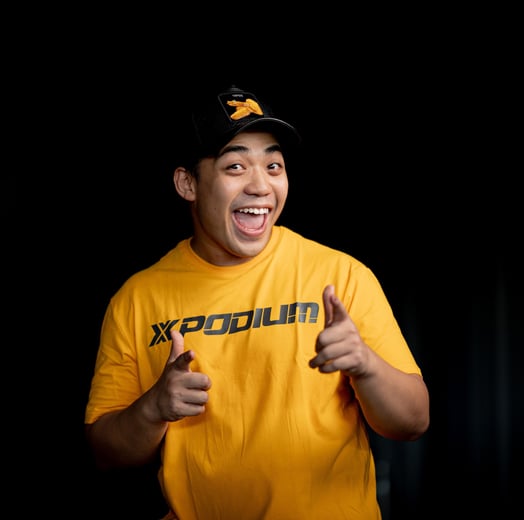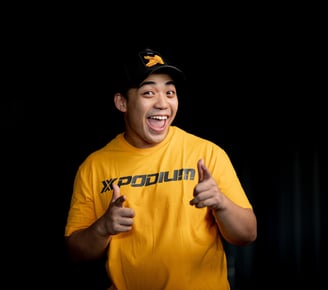 and explore the new app, get used to it. If you have any questions, just get in touch with our coaches (we are also still learning the new app, bear with us).
We're truly excited to offer this app as part of your CrossFit Pahlawan membership. It's your space, your community, and your opportunity to take your fitness journey to the next level.
I can't wait to see you not only in the gym but also in the app as we embark on this exciting fitness adventure together. 💪🏋️‍♀️
Yours in fitness,
Coach Dann
Head Coach,
CrossFit Pahlawan
ARE YOU READY FOR CHANGES?