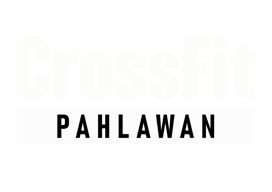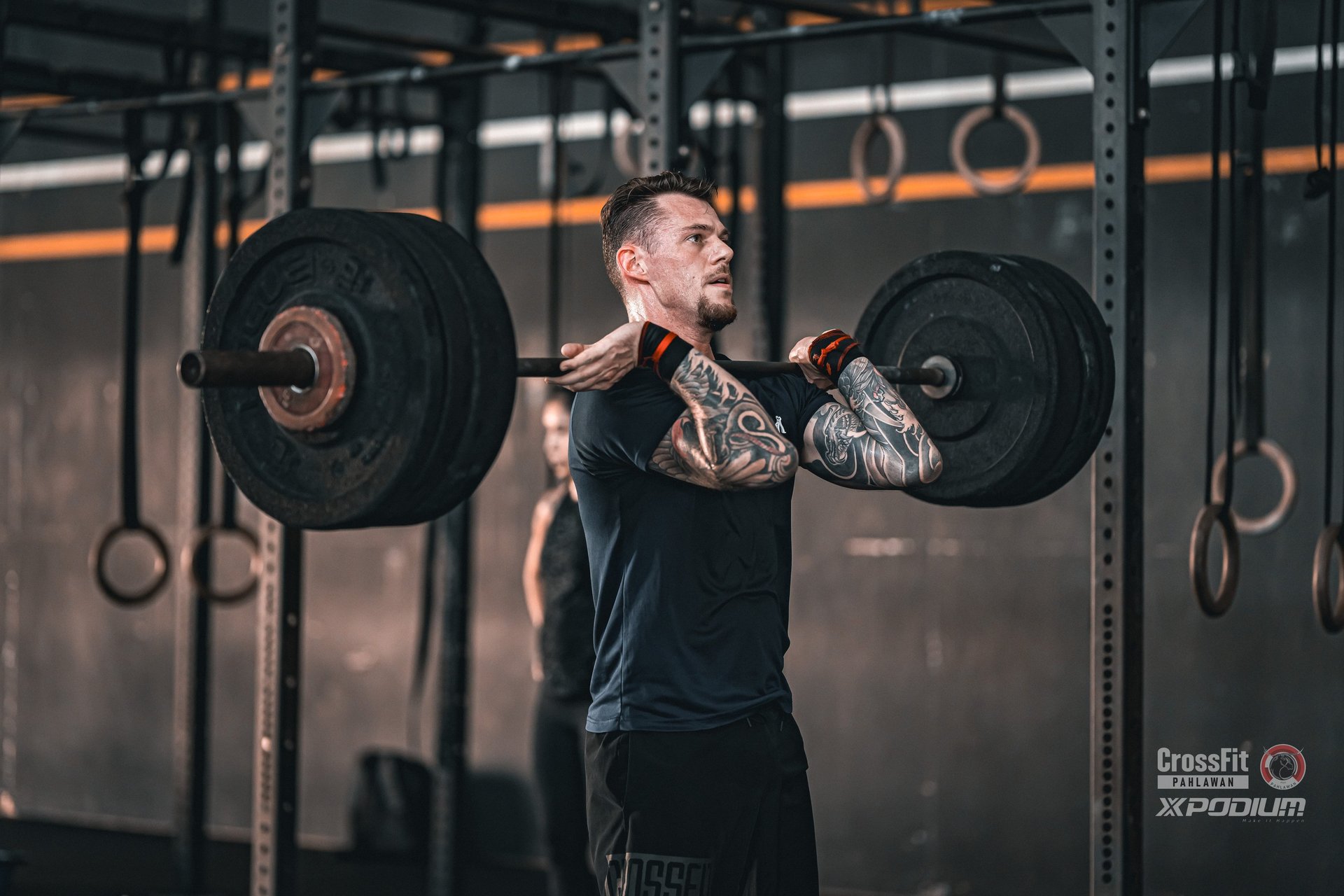 CrossFit Pahlawan
WHERE WARRIORS ARE MADE
Embark on Your Fitness Journey with CrossFit Pahlawan
Personal Training (1-on-1)
CrossFit Affiliate Programming (Group Class)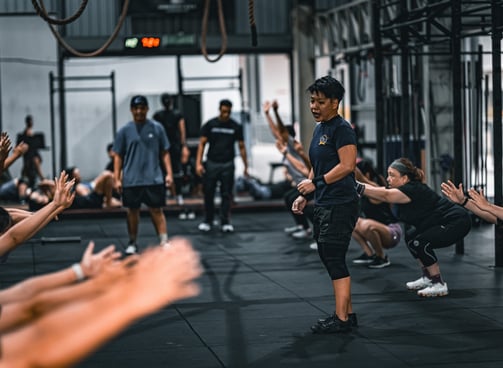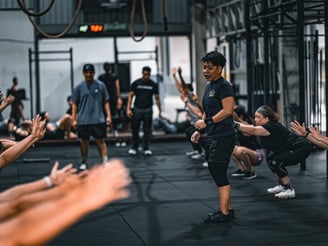 HiiT Workout (Group Class)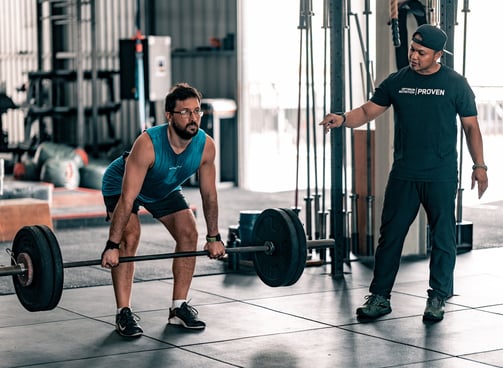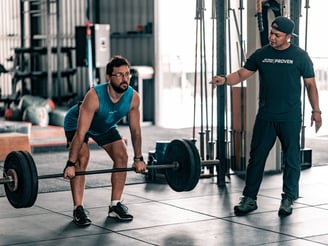 CrossFit Beginners (Group Class)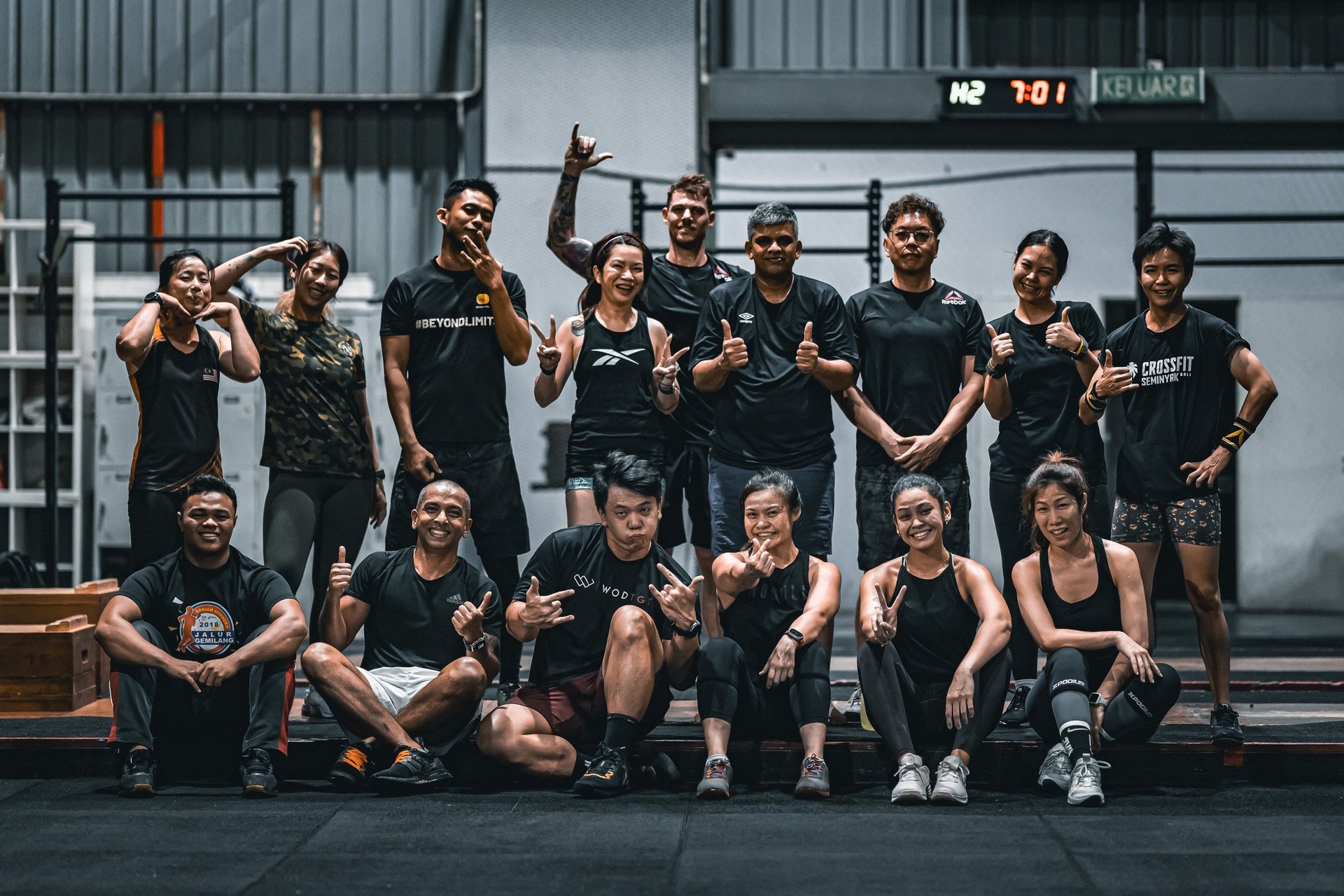 Welcome to CrossFit Pahlawan, an 8-year-strong establishment perched atop Citta Mall in Ara Damansara. With over 5000 sqft of space, we proudly stand as one of Malaysia's largest CrossFit gyms. Our facility is more than just a place to train; it's a community hub where fitness dreams come alive.
Led by a team of seasoned coaches, CrossFit Pahlawan offers expertise honed through years of experience. Our state-of-the-art facility features top-tier equipment, from rigs to weights, catering to diverse training styles and levels.
Step into our supportive community, where diverse programs cater to all fitness goals. Whether you're aiming to lose weight, gain strength, or enhance athletic performance, we've got you covered.
Over the years, we've witnessed countless transformations – from weight loss to newfound strength – achieved by our dedicated members. Join us at CrossFit Pahlawan and become part of a journey that's more than just fitness; it's about empowerment, camaraderie, and realizing your potential.

Follow us on Instagram
Follow our Instagram @crossfitpahlawan to stay in the loop with all things fitness! We're your go-to source for the latest workout tips, nutrition advice, and exclusive promotions. Get inspired, sweat it out, and join our community of fitness enthusiasts! Don't miss out on exciting updates, special offers, and a daily dose of motivation.
ARE YOU READY FOR CHANGES?