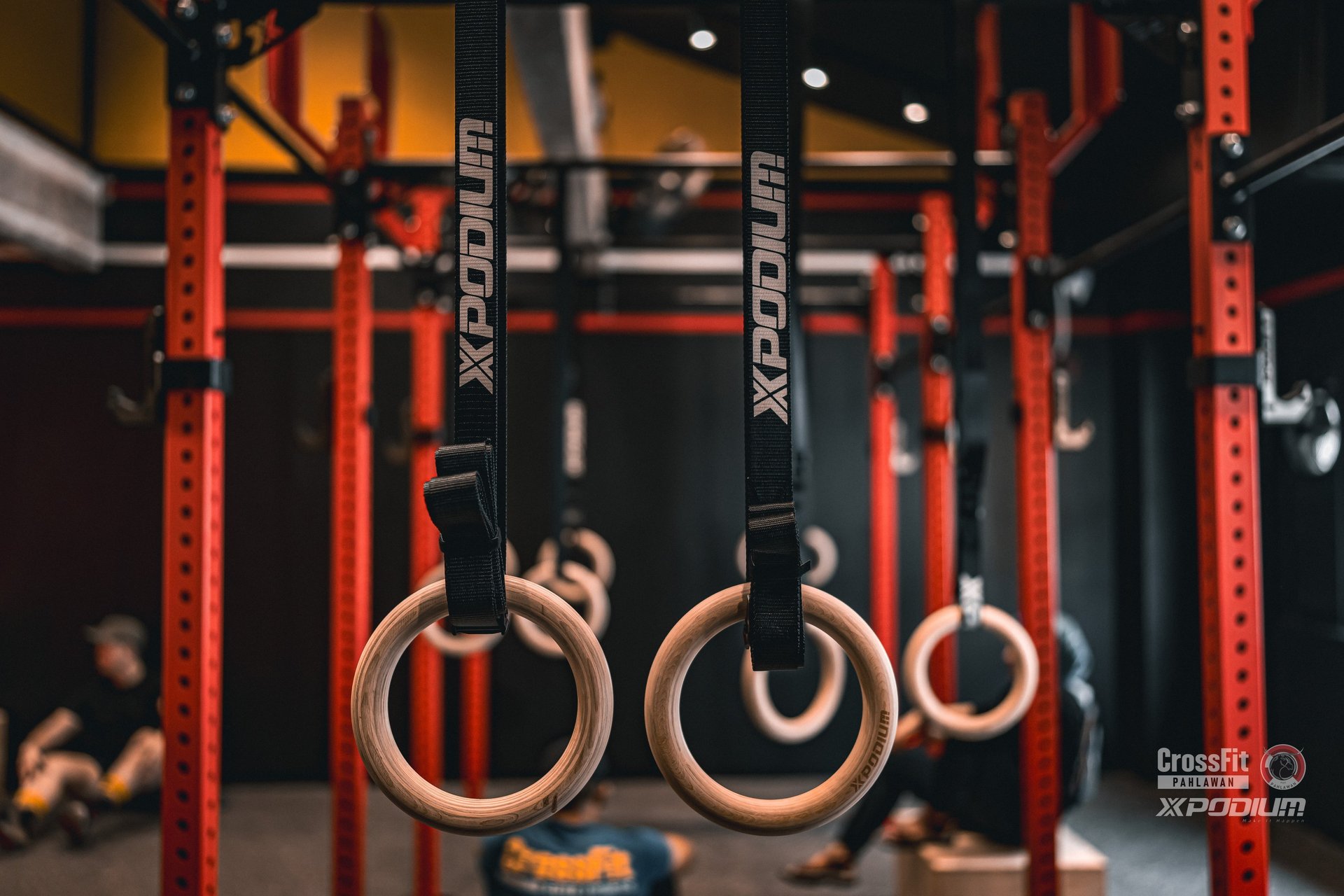 DCL PAHLAWAN KOTA KEMUNING
DCL Pahlawan stands as the epitome of functional fitness gyms, proudly associated with CrossFit Pahlawan. Situated in Kota Kemuning, it marks the pioneer branch of this esteemed fitness establishment. As the premier functional fitness facility in Malaysia, DCL Pahlawan distinguishes itself by exclusively housing world-class CrossFit equipment, notably the state-of-the-art Xpodium range.
What sets DCL Pahlawan apart is its unwavering commitment to excellence, showcased through its team of seasoned and certified CrossFit coaches who lead with profound expertise. This amalgamation of cutting-edge equipment and proficient guidance culminates in an environment where fitness enthusiasts can embark on a transformative journey tailored to their aspirations and capabilities.