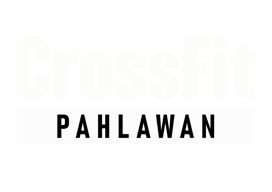 CrossFit Pahlawan's Web Transformation: Introducing Pahlawan Journal
Discover our revamped website - Pahlawan Journal! Explore the latest updates, member stories, and a wealth of CrossFit knowledge. Join us on this exciting journey!
NEWS AND UPDATES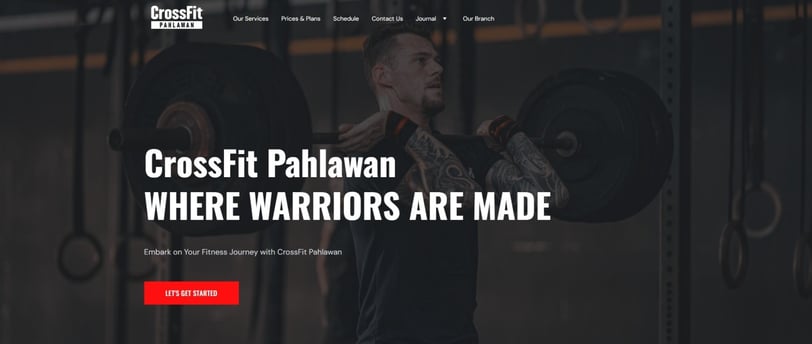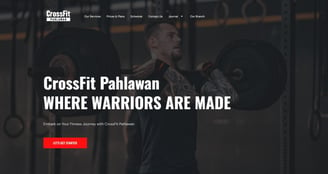 Assalamualaikum and hello everyone,
This is Coach Dann, Head Coach of CrossFit Pahlawan. Today, I'm excited to share a milestone achievement with all of you. Alhamdulillah, we've revamped crossfitpahlawan.com, and I couldn't be more proud of the outcome. For the first time, I took on the challenge of learning web design to give our website a professional look and improved navigation, making it easier for our web visitors to explore CrossFit Pahlawan as a whole. MasyaAllah!
As many of you know, building CrossFit Pahlawan from the ground up has been my life's project, and insyaAllah, it will continue to be my lifelong dedication to serving our community. Along this journey, I've not only honed my coaching, management, and entrepreneurial skills but also picked up graphic design, photography, videography, editing, copywriting, and many more. This is a lifelong process, and I apologize for any initial shortcomings, but I promise continuous improvements.
This web revamping wouldn't have been possible without the green light from our new owner, Mr. Auzani Fikry, and it wouldn't look as aesthetically pleasing (at least to me) if it weren't for the kickoff of the DCL Pahlawan project. I felt an obligation to demonstrate Pahlawan's capabilities to our partners, David and Annie, by putting my best efforts into delivering the DCL Pahlawan website. You can check it out at dclpahlawan.com. It's vibrant with colors, thanks to the Xpodium equipment they have. Hence, Mr. Auzani, Tom, and I are planning something significant for CrossFit Pahlawan too very soon.
Speaking of that, Mr. Auzani, my partner, and I have been brainstorming some exciting additions to our website. As you can see, we've introduced the "Pahlawan Journal" section, which is further divided into two parts: "News and Updates" and "Education."
Let me elaborate on each:
News and Updates: This section will keep you connected to the latest happenings within our CrossFit Pahlawan community. From member success stories to upcoming events and exciting highlights, it's your window into the vibrant world of CrossFit Pahlawan and DCL Pahlawan.
Education: Our "Education" hub is dedicated to empowering your CrossFit journey. Here, you'll find resources suitable for beginners and advanced enthusiasts alike. Explore fundamental techniques, gain insights into the science behind our practices, and access an extensive techniques and movement library. We're committed to enhancing your fitness journey through knowledge and awareness.
Our vision for CrossFit Pahlawan and DCL Pahlawan is to grow this incredible program. This growth can only be achieved through education and awareness, and insyaAllah, we're doing this for the betterment of our nation.
This website, however, is a continuous work in progress. I'll be regularly updating and enhancing it, adding fresh content to keep you engaged. For announcements about new content, be sure to follow our Instagram page, where we'll keep you informed. You can find us on Instagram here.
Thank you for your continuous support and dedication to CrossFit Pahlawan. We look forward to this exciting chapter in our journey together.
Now, go ahead and explore our website. If you find it good, please share it with your friends. And if you encounter anything that needs improvement, please don't hesitate to let us know. Your feedback helps us grow and provide you with the best experience possible!
Warm regards, Coach Dann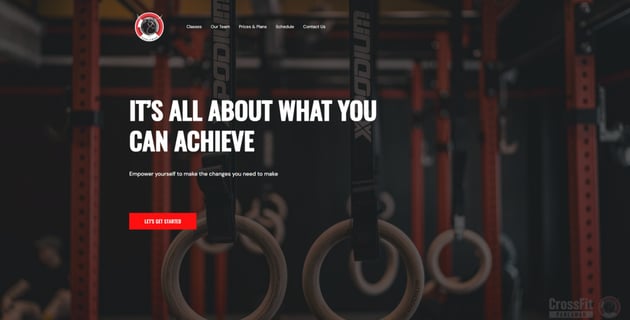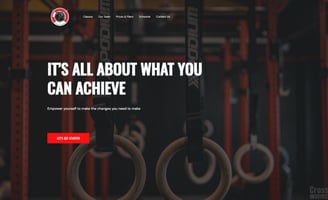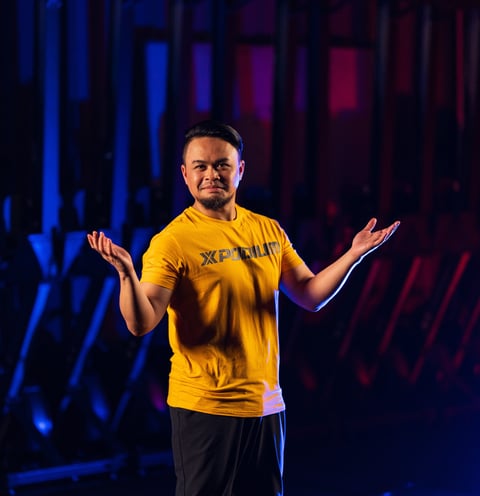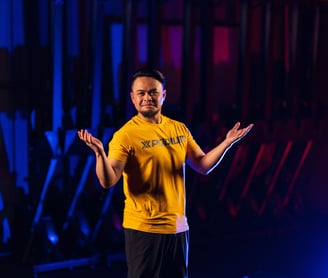 Are you ready for changes?