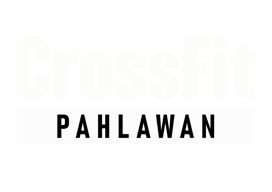 MALAYSIA DAY PROMO
On this special occasion, we have a fantastic deal for you. Sign up for our 1 Year Unlimited Access Membership, and you'll receive an additional 3 months absolutely free! That's a total of 15 months of fitness benefits and unlimited access.
Choose from two convenient options: Lump Sum or Easy Payment. It's time to take your fitness journey to the next level with this exclusive Malaysia Day promotion!

Option 1: LUMP SUM
Pay RM 3999 via online transfer and enjoy 12 + 3 months of unlimited access!
To sign up, simply make a transfer via online banking to:
Bank: RHB
Account Number: 21251800012292
Account Name: MCX FITNESS SDN BHD
Once you have completed the payment, please send the payment slip to our email at account@crossfitpahlawan.com. We will activate your membership immediately upon confirming the receipt.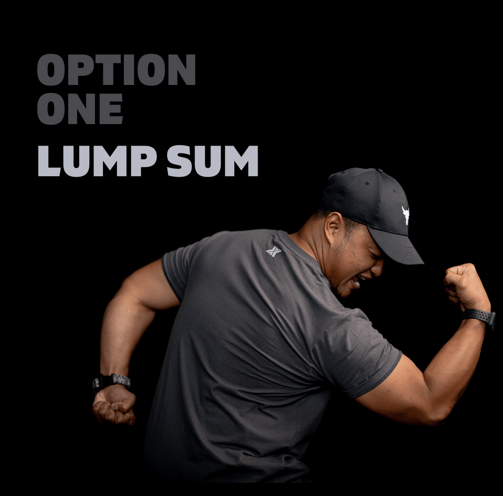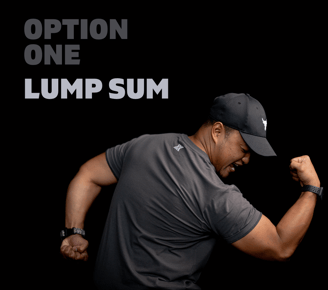 Option 2: Easy Payment
You can still enjoy the free 3 months for a total of 15 months with our Easy Payment Plan!

Terms:
Auto Debit from Credit Card
Price: RM 1049 x 4 months
Example:
Let's say you sign up on 20th September:
1st Payment (20th September): RM 1049
2nd Payment (20th October): RM 1049
3rd Payment (20th November): RM 1049
4th Payment (20th December): RM 1049
After your fourth payment is completed in December, you can enjoy your membership for the remaining time (total 15 months) without any further payments.
To sign up, simply click the button below and proceed to checkout.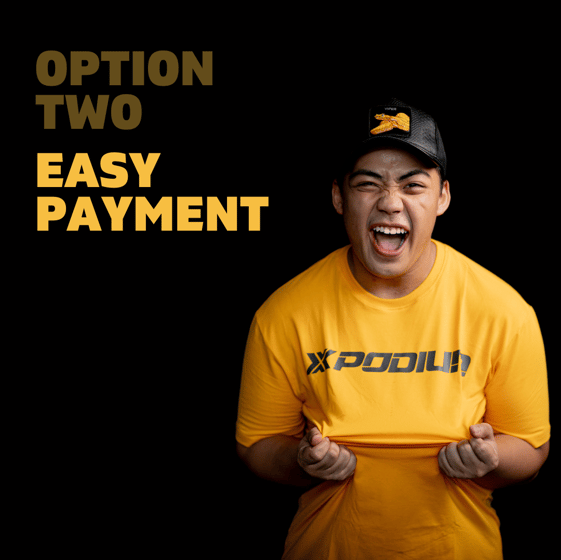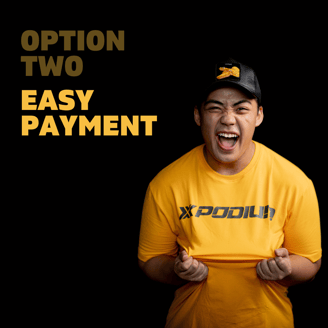 Terms & Conditions
1️⃣ Activate Your Journey: If your account is currently inactive, take the plunge! Your membership begins instantly upon signing up, propelling you into an exciting fitness voyage.
2️⃣ Seamlessly Transition: For our active members, fret not! Your one-year membership commences right after your existing one concludes, ensuring uninterrupted progress.
3️⃣ Stay Committed: While soaring with this offer, remember that account freezing isn't an option. Keep the momentum alive and achieve your goals without interruption.
4️⃣ Limited Time Offer: This promo is only valid until 30th September 2023. So, seize this super saver deal while it lasts!